For those that do believe in Law of Attraction, what do you believe you manifested?
I figured.. Hm now I am going to have to dig into the topic more. Lol you guys discuss just enough to leave me curious
Thanks Libra Noir!
I think I understand what you mean, especially the "We dont allow ourselves to be happy unless things look a certain way."
I imagine that's refering to unbringing, social pressure etc. Stuff that isn't built-in (the way our soul shows up at the outset), but added on by the outside world, and then the way we react to that.
It's not very easy to be unaduterated!
December 13, 2019 6:40 pm
I am manifesting more warm and friendly people these days.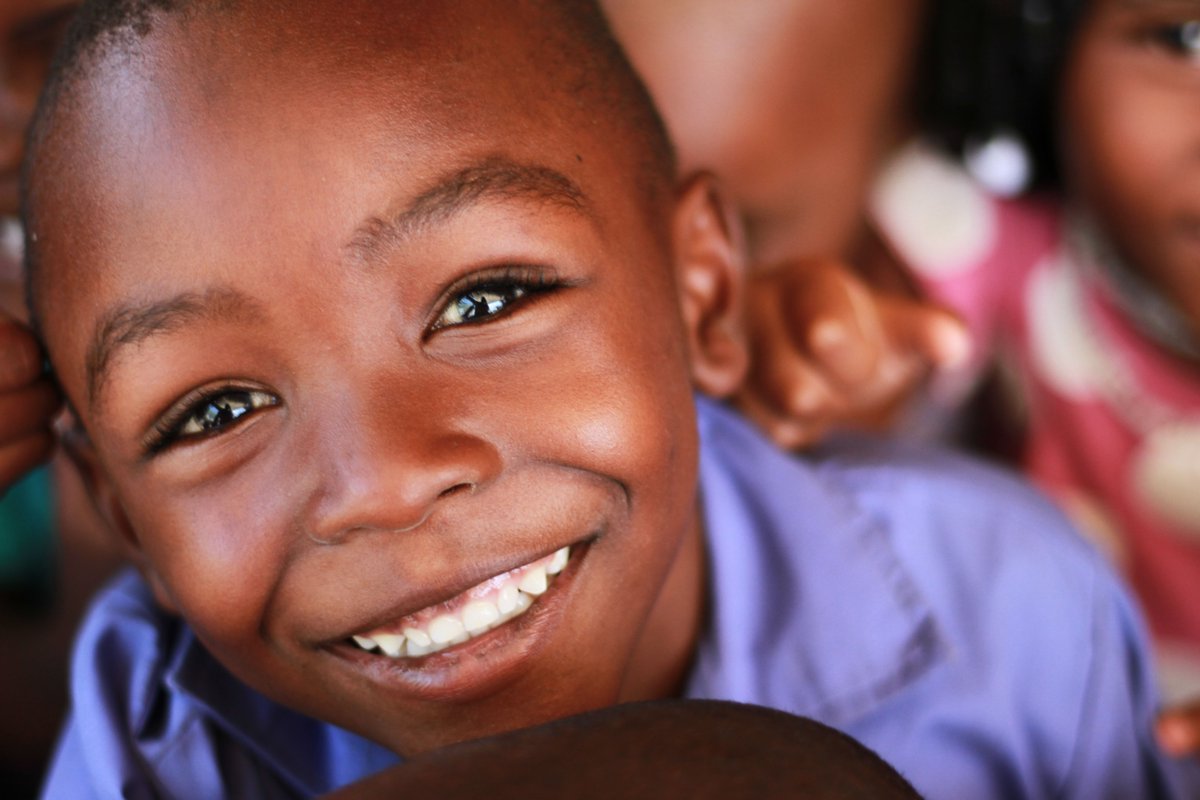 I don't attract standoffish-ness and coldness as much anymore!
I'm going to try to not quadruple check things too much. I've skimmed about Law of Attraction that checking on things too much can mean that you lack faith and don't have enough optimism deep down in your unconscious mind!
So, here's to only checking three times at the most! Positivity ensues!