Miley Cyrus in her wild woman days (NSFW)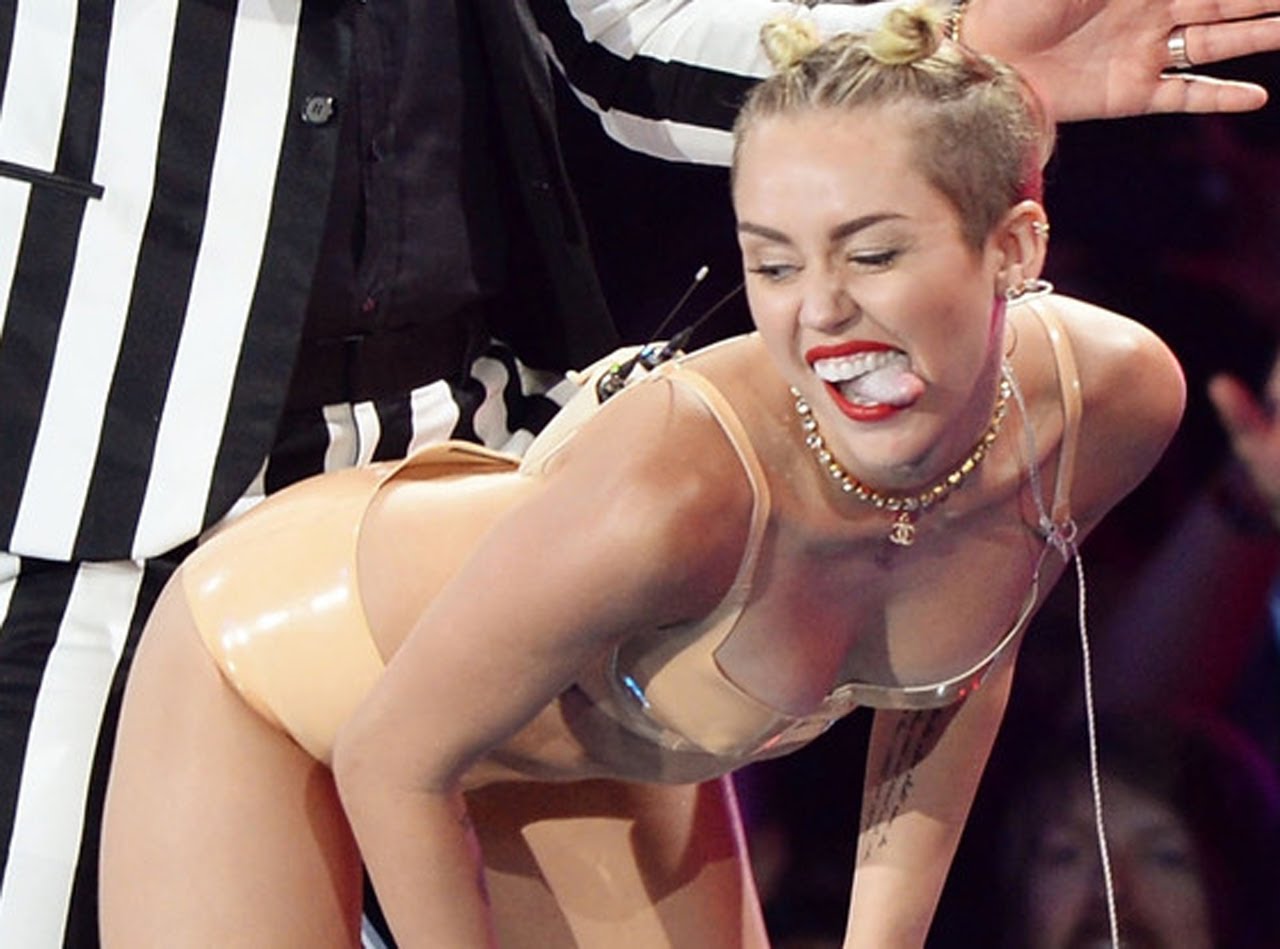 I think Sagittarian's operate well with some earth in their chart. When this is lacking they can get lost in just living the high life eg eat, drink,be merry. Earth through their chart, or their close friend's is essential to keeping them grounded. Seeing a Sagittarian on a low is crushing. CocoPeaches touched on how great highs can lead to great lows, and I tend to agree.
I can understand how an entertainer with this sign without supportive grounding signs/aspects may run into difficulties.
It's fascinating how Jupiter is often significant at the time of death. I think they say it's representative of a peaceful passing/new journey. Because Jupiter is so large, maybe it's associations and meaning is to. I think it warrants more research
I wonder how many have scorpio in the mix. Probably many.
My dad had a Sag sun with a scorp moon.
I have a sister who is a Capricorn sun Sag asc and scorpio moon. The only Capricorn evident is her work ethic. She is..cray cray
I remember her hit song from 2003.
I know that Britney Spears has Moon in Aquarius and Sun conjunct Uranus in Sagittarius.
I believe Jim Morrison has Aquarius rising.
Ohhh gosh yeah; add quirky Uranus in the mix and I can see how this can elevate things. Jupiter energy does not need highly strung uranian energy. This can overload the nervous system, for sure. ?