The darker side of Sagittarius
http://media.zenfs.com/en/homerun/feed_manager_auto_publish_494/3b295e35fa620a6c246a81bdffabf69 9" width="237" height="288" />
Sagittarius can tend toward extremes. I think, the higher the highs, the lower the lows. Add an alcohol problem to the mix, or porn, or any kind of dysfunction, and there can be a horrible mess.
We often look to Jupiterians to lift us up, because they are naturally buoyant; or we trust them quickly because they're smiling and fun. But like a horse that's tired of being ridden, they have no problem saying "fuck this" or showing you how they really feel.
Mental illness is not something to ignore but I don't believe it should be treated like other medical problems, because we can control our own minds so much more than we can control our organs.
Sagittarius sees the big picture, and that's an easy place to get lost and lose touch with one's individual purpose. The archer is useless without a target - a purpose.
Half horse, half man.
The horse part is wild and free sometimes! Sometimes even crazy (I'm not talking clinically, psychologically, sick, here)!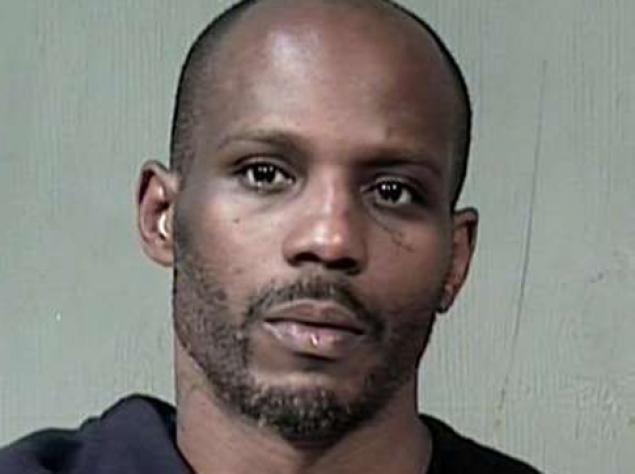 DMX, a Sagittarius.
i didnt think of this, but over the years i can tell if someone has a lack of fire or if they have fire in their chart. My mother in law for example, she has no fire, except for Pluto Leo, that's it. But i can tell. 
Also, Fire /Fire dom individuals, they're ruled by the symbol of an Animal, like Leo is Lion, and Sag is half horse, but can "think"... and also, the 2 earth signs too, they are all animalistic symbols. Capricorn, Taurus, but Virgo is the one left out. with Virgin and the symbol of a Virgin (Human)  and Gemini is double Human. lol ;p
I really can see the Venusian in Jim Morrisson. ;p 
Amy Lee of Evanescence (Neptune conjunct Sun in Sagittarius). I would say her songs show the dark side of Pisces more than Sagittarius, though.