Saturn/Pluto coming up: Have you gotten your $#!& together?
The message I keep hearing from astrologers about the almighty Saturn/Pluto conjunction is
GET YOUR SHIT TOGETHER!!!
We've each had 3 years to do this, so no excuses. I'm getting nervous about January because I'm not sure if I've done well or not. I don't know if I'll pass the test, or not. Feast or famine. Heaven or hell. Will I be rewarded, or cut off and bereft? Once the conjunction happens, that's it! No more grace.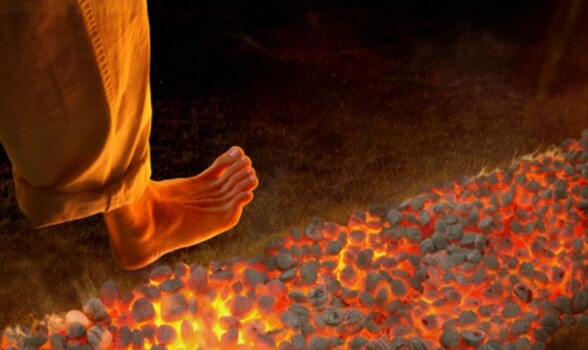 Please tell me I'm not the only one afraid that I've given myself too much slack or failed to make the necessary preparations. Maybe I am. 
How well do you think you've done during Saturn in Capricorn, getting yourself in gear for this conjunction? Have you done the work? Made the right choices, the hard choices? Or have you been taking it too easy? What do you think your verdict will be?
Wait, we had three years to do this? Who says?
True Brilliance said that, but I think she was referring to the day Saturn went into Capricorn. She said she's been telling us for three years that this was coming. (When she said that, I was like wait, what???)
I shouldn't have posted this. Guess I'm just feeling a bit panicked about how little progress I have seen in my own life--maybe I'm failing to see the bigger picture? Dealing with Saturn transits at the moment, that doesn't help. 
I'm ready enough. Its squares a lot of my Libra planets. I don't expect a golden pot, or anything like that. But I feel like perhaps I won't get my face whacked in with the Saturnian stick!
NMC you've been working your ass off while having to grieve! You've gone through tremendous loss and then had to move! You've worked hard, you deserve a break...