Neptune: Is there a mystery in your life you 'know' that you will never figure out?
Neptune is the mystery King of the planets. 
My mother had Moon square Neptune. She never knew why her mother treated her the way she did! Her mother (my Grandmother) was abusive towards her. She would ask herself, and sometimes us, 'God, why?'
My grandmother never told my mother anything about her past, her life, or her feelings. There are no files, information, pictures, or 'pieces of puzzle' where my mother could 'figure it out.' Other relatives refused to talk about anything, or plainly just didn't know anything! It's just something my mother had to accept, it just 'is'. 
Is there a mystery in your life where you intuitive sense that the universe just doesn't want you to figure out, or that you can't figure out?
It could be a relationship that you were so sure that was meant to be, a project that failed, a certain situation, a whole era in your life (5 year period? 10 year period?), a tragedy, or just a certain process that you aren't sure why you had to go through.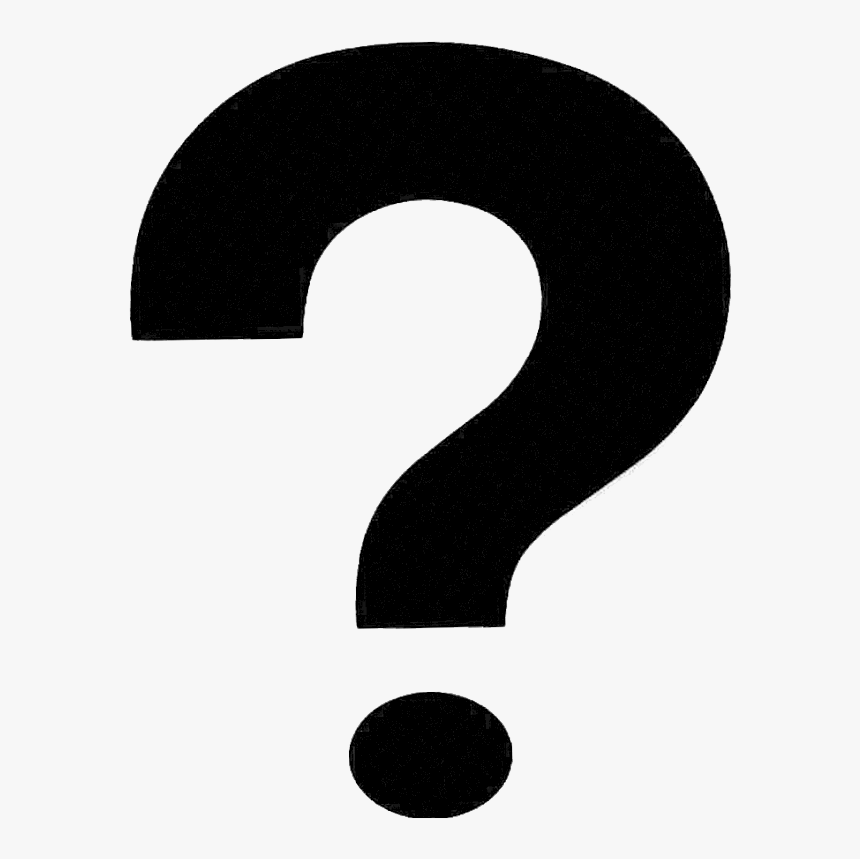 Very, very interesting topic. My Desc is on Pisces, so I never quite fully understand 'the other'. 
I think I am currently undergoing one such mystery eras in my life. TR Naptune is touring my 7th, conj my Pr Sun and Pr Mercury conjunction. 
Will look forward to reading responses here.
For me, I will never know if some of the things I did during my teenage years were depression, or if there was a little bit of teenage rebellion in there.
It's not something that I will ever figure out 100%. It's mixed in with other stuff too!
Now that you ask, it seems there's mystery to everything and everyone.
It's unrealistic to think that you're going to know every corner of life's grand plan!
The Soul's connection to God, Source, Universe, all reincarnations or whatever ideology that floats your boat, implies that a Soul's knowledge is infinite. By this reason the "never know that you will never figure out" is an impossibility - there is no mystery. Rather, some information is a function of divine timing for transmission from the subconscious to the consciousness and other information remains archived (so to speak), because it may not be necessary for the Soul's chosen development - we already know everything that we need to know for the life phase we are in.
To me, it's more likely an issue of the ego. An afflicted ego cannot hear the Soul.