Carreer Prospects for 2021.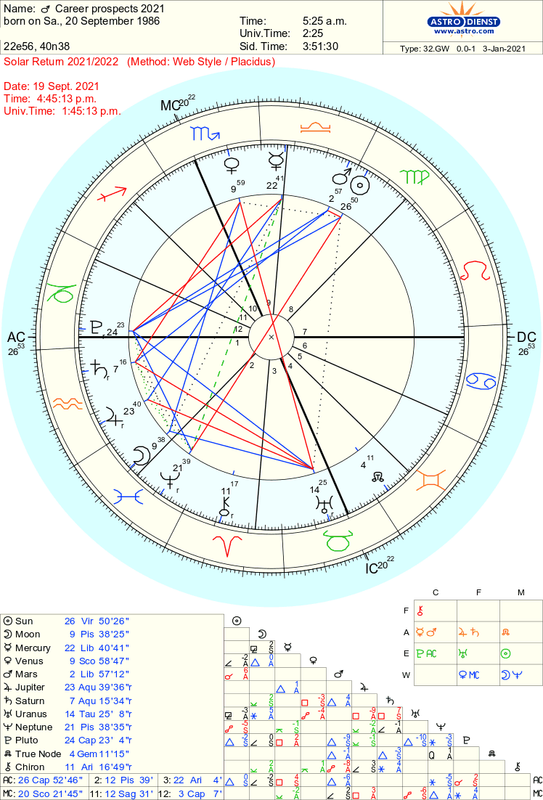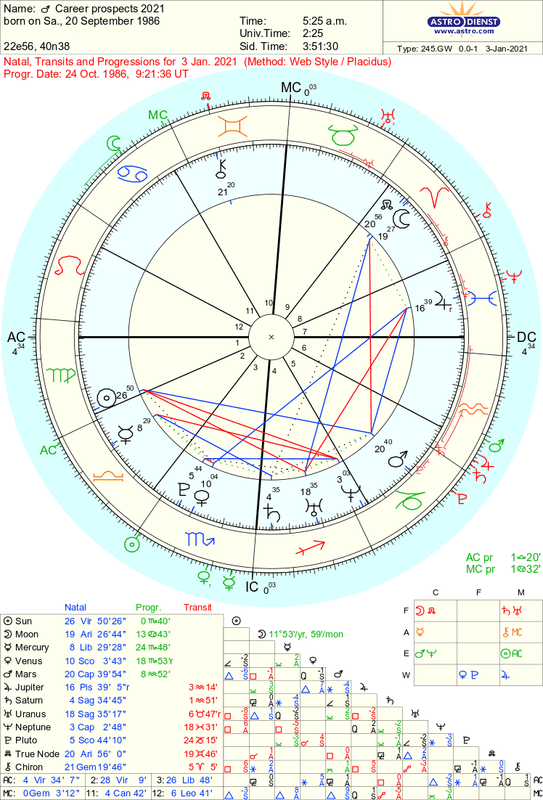 Nothing positive to see over here?
Hello! I got a new Job,last week! Better salary,same subject,but more reliable company that pays what needed by the law,a bit better daily program than previous job. ? 
What you think that played role from my charts to take this job so soon,after 1,5 month retired from previous one?I'm curious to see the reading and analysis by astrological side for applying this job and the prospects to stay there more. ? 
Give some feedback,or should i lock thread as dead? ? 
September 19, 2021 12:28 pm
Ηey people,still continue in current job,but there is no stability since my contract renewing month by month.
What you think of my career future?
Can you tell me if i will stay in this company-job,which i dislike to say,or will new year bring me new job subject to follow?