Nota, I recently discovered that I have the sun in Virgo as well as three other planets in Virgo – Mercury, Saturn and Venus. Would those be considered a stellium? If so, what does that mean for me? Thanks, -Mandy
Great question Mandy. The answer is Yes, you DO have a formation known as a stellium.  A stellium is what we call it when a person has three or more planets in the same sign. Some of the more finicky astrologers only consider it a stellium if the planets are conjunct (that's within 10 degrees from each other.) In general though, it is accepted as a stellium as long as they are all in the same sign.
Note: In astrology the Sun and the Moon are also considered "planets." So include these when counting. So, in your case Mandy, you can say you have a four planet stellium in Virgo. Stelliums that involve the Sun belong to people who are shining examples of their sign. The singer/songwriter Pink has a stellium in Virgo that involves her sun. This comes out in her work with PETA and her Vegan lifestyle.
What this means for any stellium is that you have a heavy concentration of that sign's energy in your chart. This spells focus. People with stelliums are less likely to suffer from attention deficit unless its in Gemini, haha just kidding Geminis, hey look over there —>
There is a tendency to have "a thing." As in to be taken up with a single subject for a period of time. They become engrossed in that subject and make it the theme of thier life, for a while. Stellium people can outline definite chapters in their life according to their various phases. Picasso had a stellium in Taurus opposite his Scorpio sun. Blue period, anyone?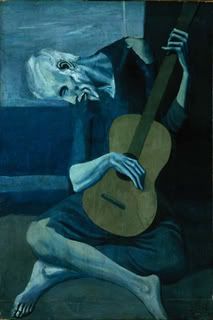 Because the planets are bundled together so closely transits can hit hard. They knock you in the whole stellium like pins in a cosmic bowling alley. STRIKE! Look at the order of the planets in your stellium and you may notice that pattern play out in your life's episodes over and over again. Example: Mercury, Saturn and Venus – First you're interest is piqued, then you are cautious, finally you fall in love.
Look at the house or houses the stellium falls across in your chart to determine what area you tend to direct your natural focus.
Do YOU have a stellium? Tell us about it.