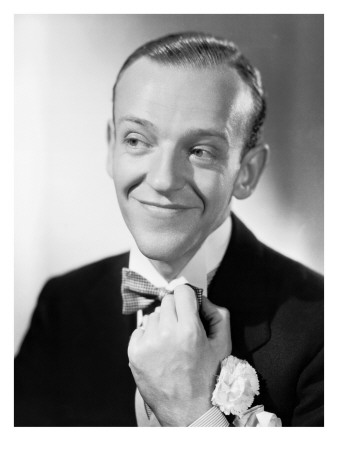 Friday night the Moon in Cancer catches a square from Saturn and a sextile from Jupiter. There's the challenge of an emotional wet blanket but the opportunity to rise above. Cancer the crab is known for retreating into its shell, but with the aid of Jupiter there's the ability to pop your head back out and try again. All weekend the grand trine in earth lends the ability to endure and keep at it. With Taurus Sun and Cancer Moon it's hard to go wrong with comfort food or a home-cooked meal, or offering up the same as a romantic treat.

The Moon moves into Leo on Saturday. Following its stressful opposition to Pluto this Moon is ready to roar. With Mercury in Aries this is especially true! How about some karaoke? With the fire Moon and Mercury, and Mars in earthy Virgo (trine Pluto), how about some dirty dancing?
Venus in Gemini is finally picking up some stability as it approaches a trine with Saturn and Mercury moves to sextile. The aesthetics of the general energy begin to perk this weekend as the stakes on the conversations even out. More fun, less fear of putting your foot in your mouth!
What are your weekend plans?